LemosOF Home Page

---
LemosOF Hobbies

---

My hobbies are:


drawing, horse riding, travelling, photography and gardening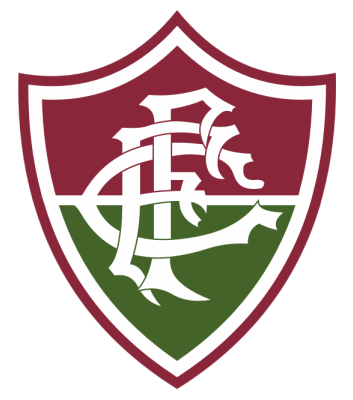 Fluminense Futebol Clube

.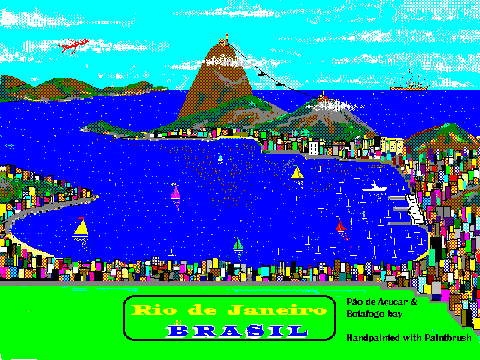 Botafogo inlet - Rio de Janeiro
(Orlando's cyber art)

.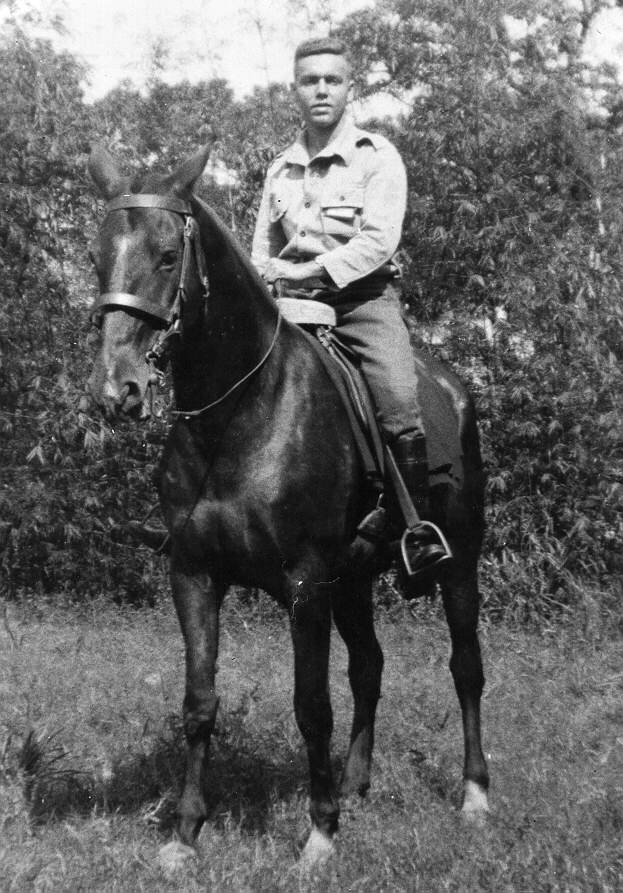 Myself and the horse (at army)

.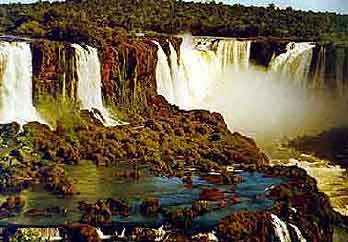 I like to travel
Iguaçu falls Photo (Argentina-Brasil border)
.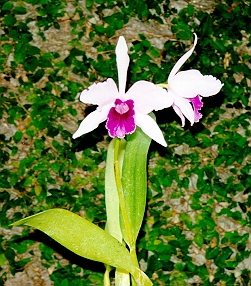 Orchid from my garden.

.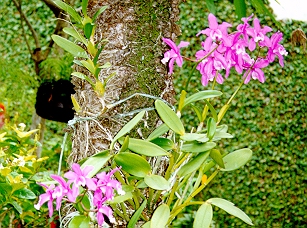 Orchids at home.

.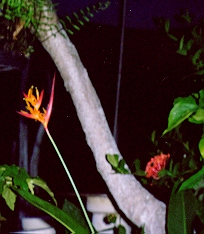 Exceptional photo.

.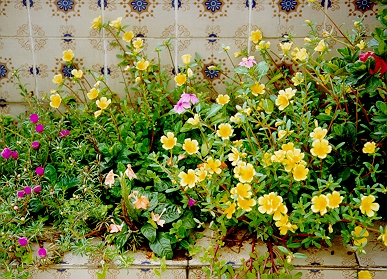 Flowers in my garden.

.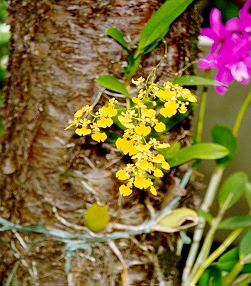 Orchid gold rain, from my garden.

.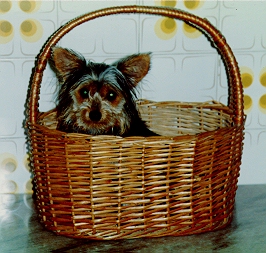 Chloe my cute Yorkshire (1992 - 2006).

.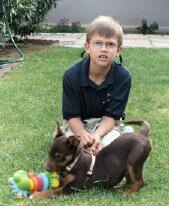 I like to photograph Caelan my grand-son (1994).

.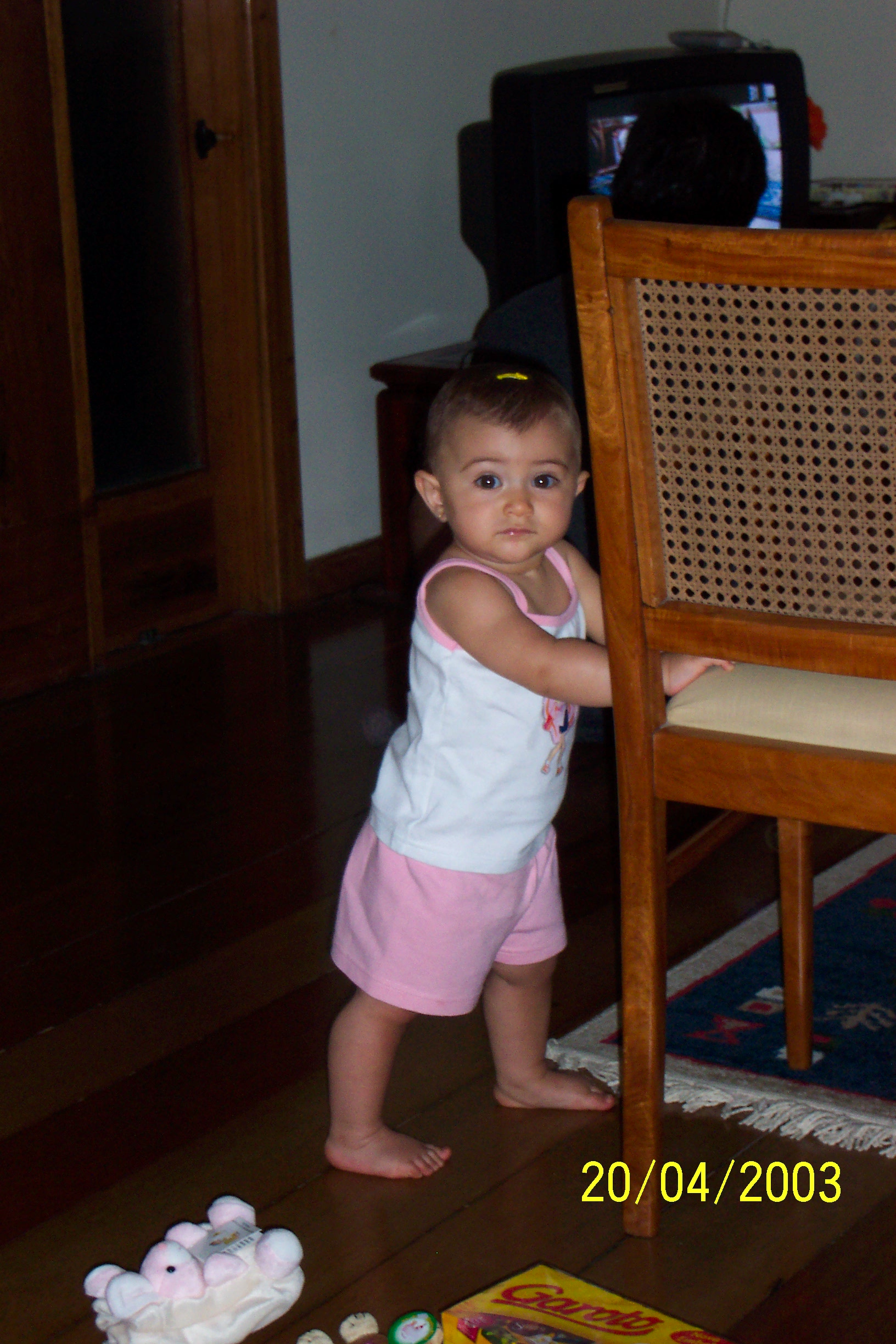 I like to photograph Livia my grand-daughter (2002).

.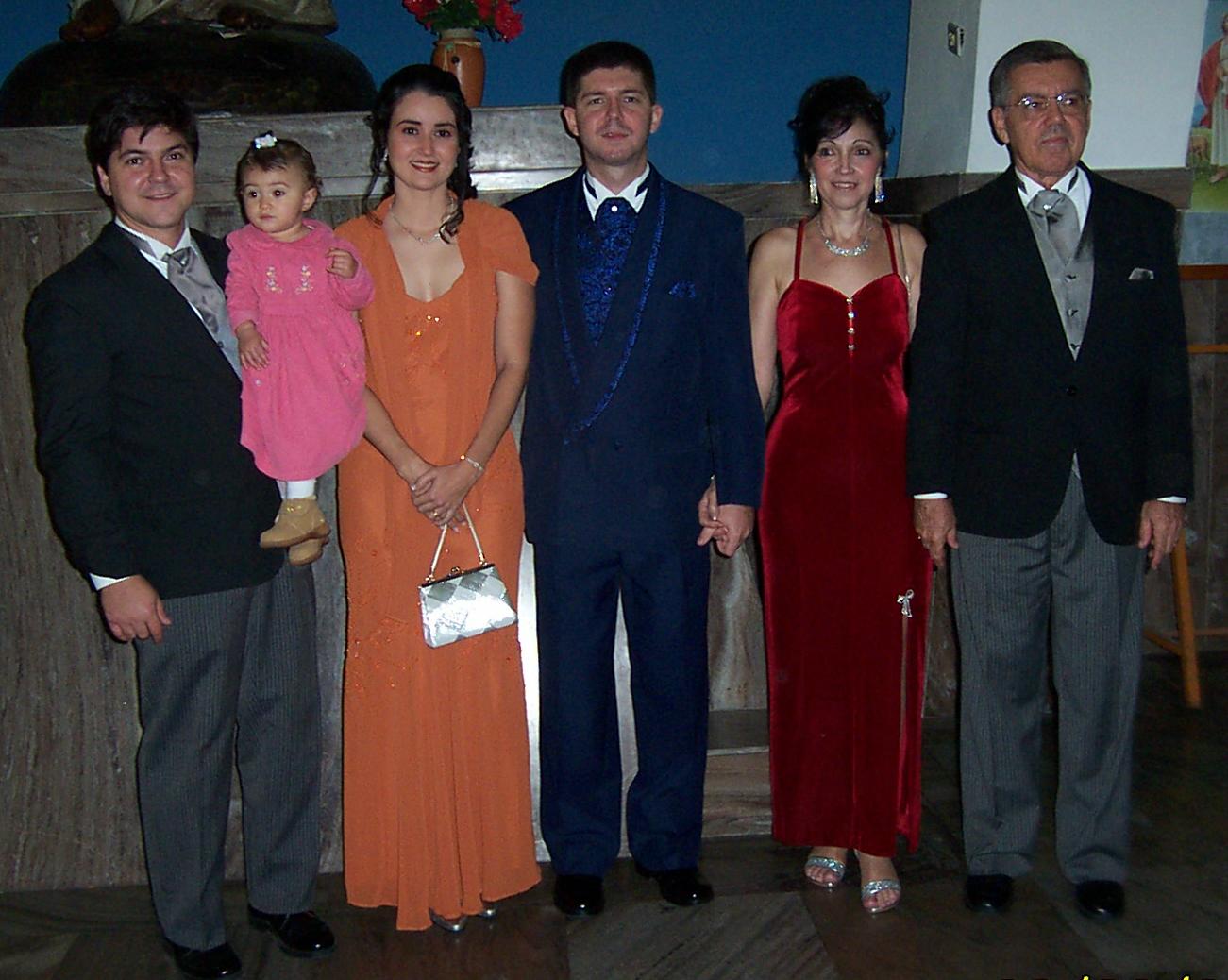 Lemos family in Brazil (Max,Lívia,Debora,Michel-fiancé,Magaly & Orlando)(2003).

.


New home skyline view (2003).


---
My Way Gallery
---
.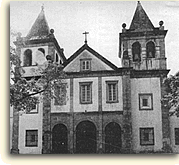 Church of São Bento Monastery (& Colegio S.Bento).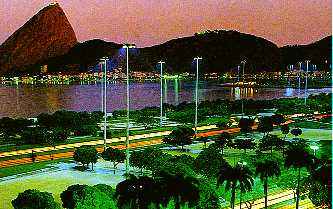 Aterro do Flamengo, former Flamengo beach.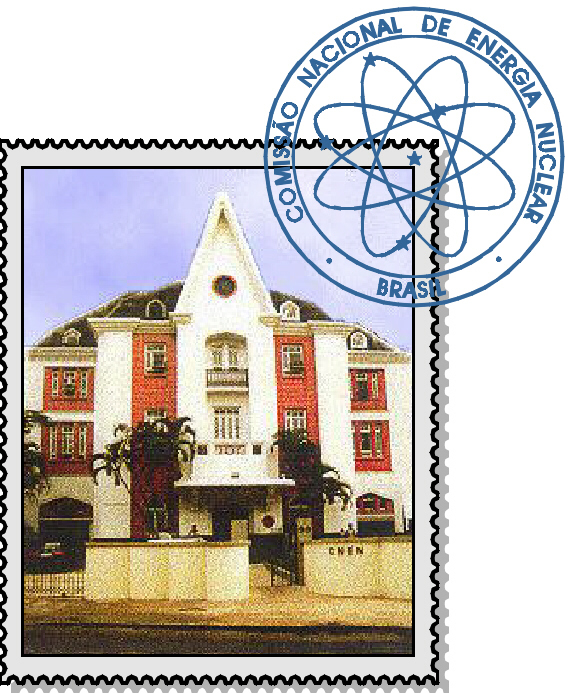 CNEN Head Quarters.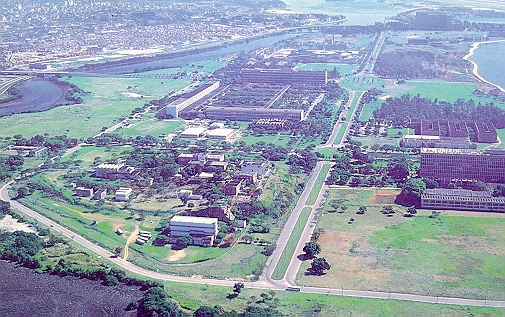 UFRJ campus, my profissional address after 1966.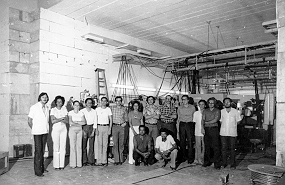 The CV-28 cyclotron group at the Instituto de Engenharia Nuclear soon after its completion in 1974.

Standing, left to right, Mr.Otavio, Ms. Genice, Ms. M. Lucia, Physicist Clorivaldo, Engineer Floriano, Engineer Zagronsky, Ms. Marlene, Chemist Gevaldo, Physicist Telmo, Chemist Arthur (head of the Physics Dept.), Mr. Valdezio, Engineer Furlanetto and Physicist Orlando. Botton, left Mr. Helio and Mr.Lima.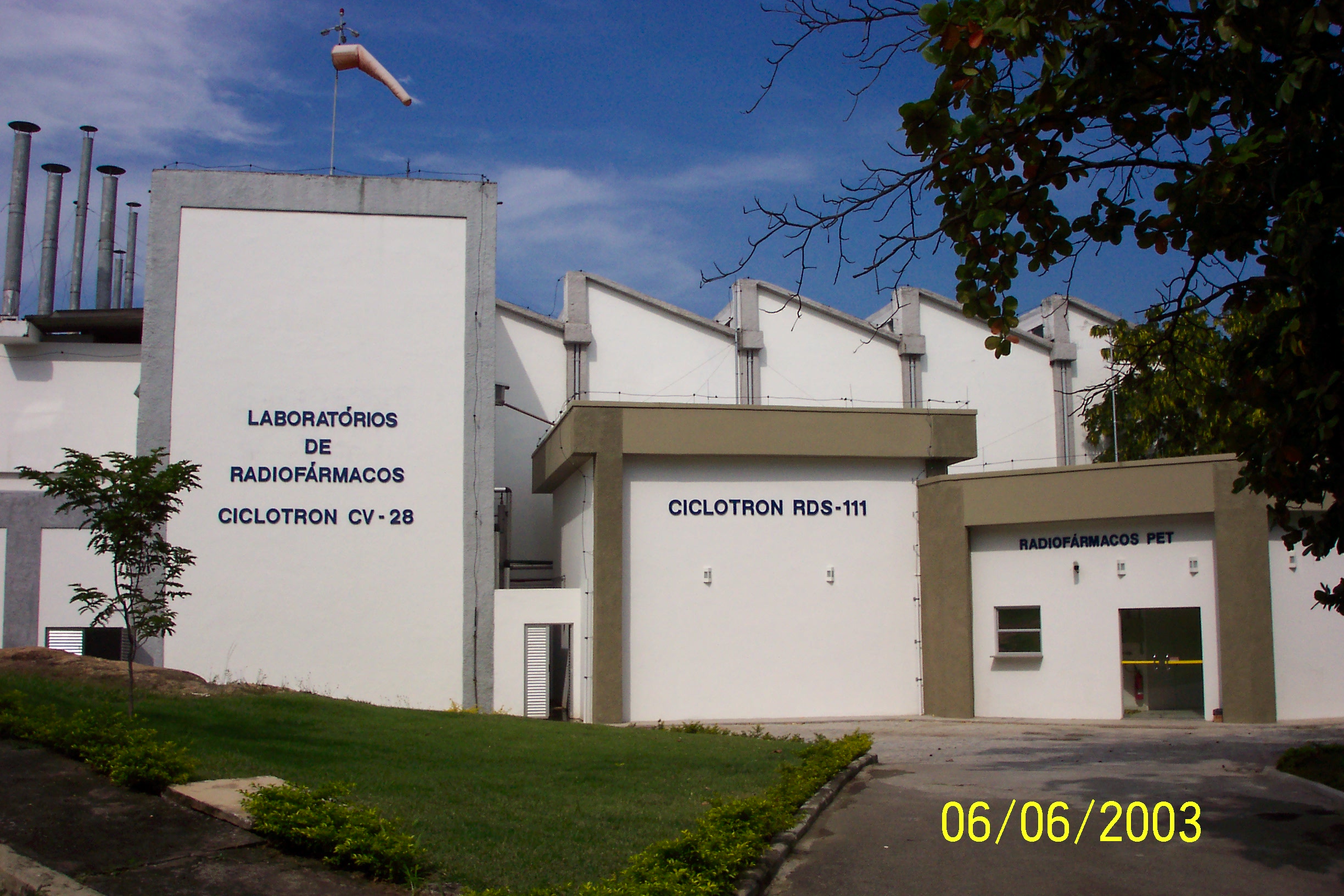 My profissional home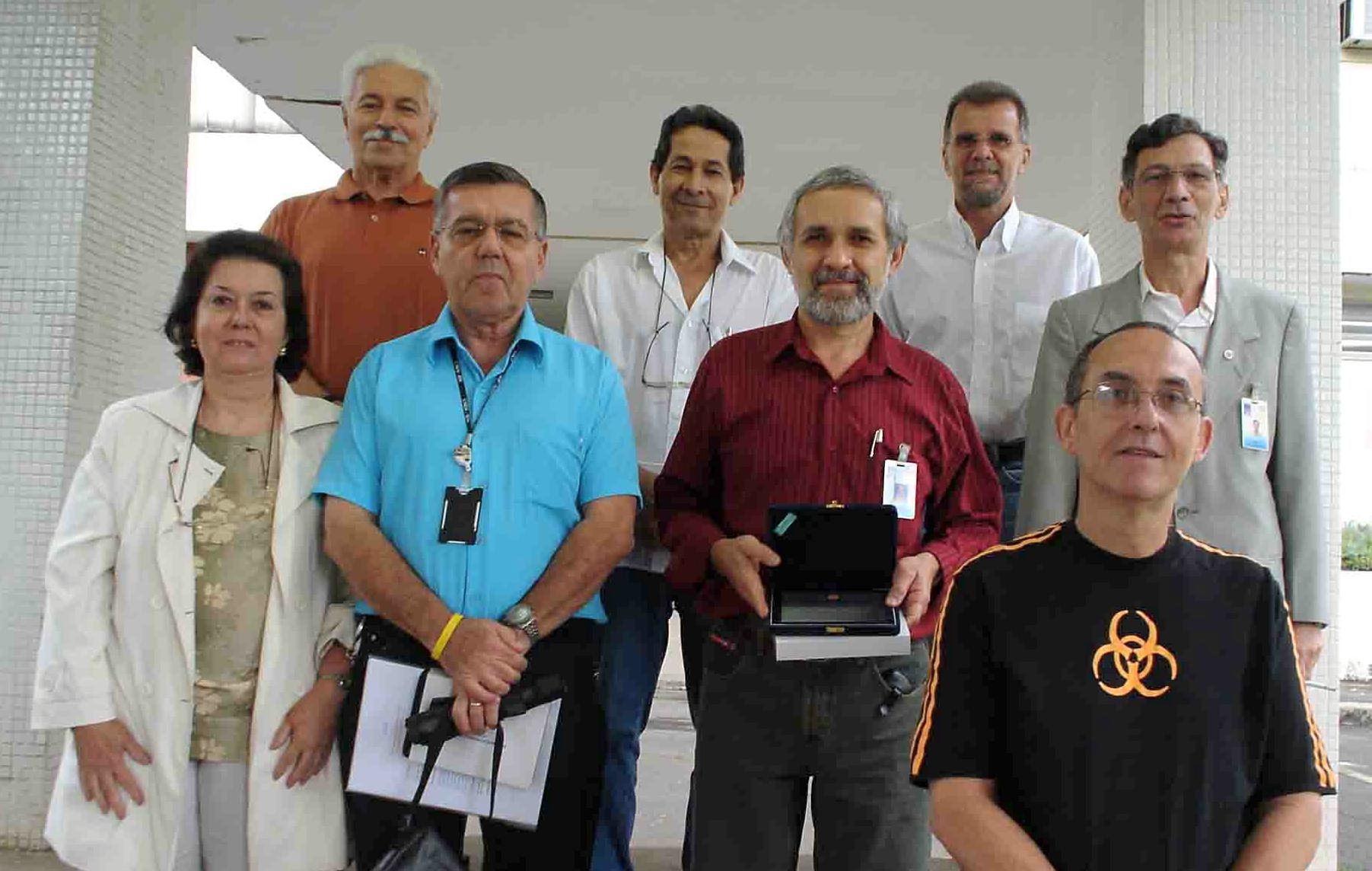 Doyen, forty years at IEN (the others more than 30 years)
(Front: Waldir. Middle: Wilma, myself, Raimundo and Andre. Last: Furlanetto, Geraldo and Mantovano)





Safeguards / Amazon / Grandchildren